Nature is inspiring; it is untamed. It cannot be owned or bound.
It is this untamed spirit that generates the energy which lives and grows within us all. It is this spirit that cannot be defined or restrained…Join us, as past meets present, in a series of captivating quests: TomBob Outdoors: Friends in Wild Places television broadcast. For those looking for exhilarating and inspirational adventures, this series is not lacking. Viewers will grasp their seats in anticipation as our cast travels the crossroads of North America, blending traditional values into present day high-energy adventures and bringing common blue and white collar working class personalities to the screen to share their adventures. Our production staff has created an astonishing vision of small town values, in what is sure to be an educational and entertaining trip to various venues throughout the country. We invite you to share in a lifestyle of adventure as TomBob Outdoors journeys across North America on some of the most gripping escapades you've ever seen; witness dreams becoming reality.
No matter who you are or what you enjoy about the outdoors, TomBob Outdoors has something to offer you. You will be inspired as you watch small town dreams come true.
Watch our episodes!
Listed below are some of our full-length shows that have aired on channels such as ABC23, Pursuit, Destination America, AT&T Sportsnet, and WHVL!
See some of our TV spots!
Below, you'll see videos that include commercials and previews for our show. They range from the extreme (rattlesnakes) to the everyday.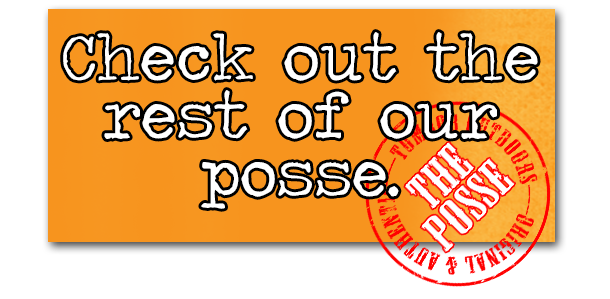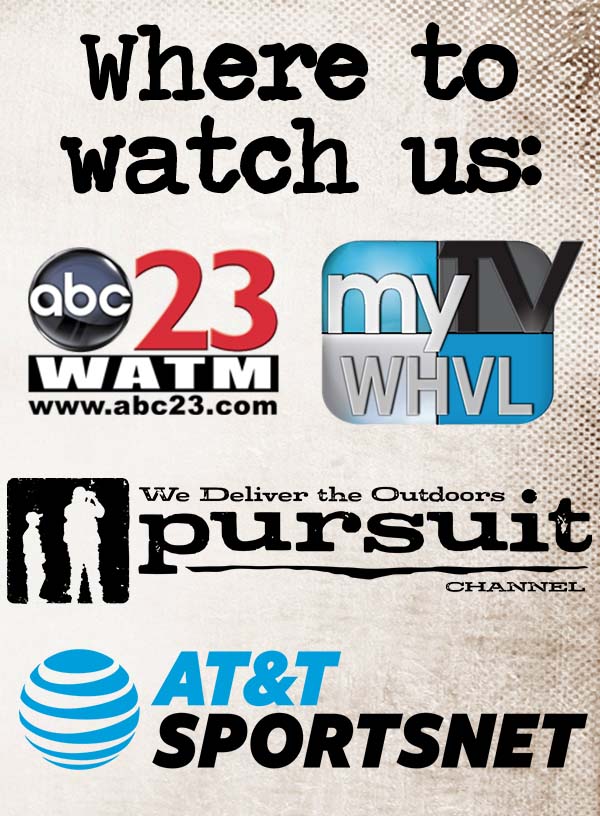 Our Partners in Wild Places:
Our Partners in Wild Places: