Non-toxic ITX® Shot
In many hunting zones, the use of lead projectiles has been outlawed due to environmental concerns. Like it or not, this means you can no longer hunt these areas with traditional muzzleloaders. Using hard shot can destroy a traditional smoothbore. Your prized longrifle with its slow-twist rifling, so effective with patched roundball, will not stabilize a modern conical sabot. Ol' Davy Crockett never used plastic "whizbangs" to tame the woods… Why should you?
---
ITX® Original-10
ITX® Original-10 is the premier non-toxic alternative to lead that is safe for all shotgun barrels. Heightened density (10 g/cm³) and molded in 'belly band' for increased lethality.
---
ITX® Extreme – Turkey Trauma-13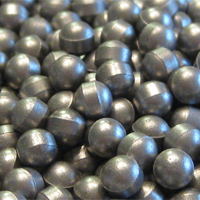 ITX® Extreme – Turkey Trauma-13 Shot: With a density of 13 g/cm³, it is significantly denser than lead. Lead-free and non-toxic, it's the most lethal non-toxic we've ever created.
ITX® Non-Toxic Shot can return you to your favorite hunting spots using traditional projectiles – whizbang-free! ITX® is non-toxic and has similar characteristics to lead. This means ITX® can perform like lead without harming the environment or your shotgun.
Available in five different shot sizes/weights
#6, #4, #2, BB and 00 Buck
---
ITX® Shot Features:
Lead Free & Non-toxic: ITX® Shot is constructed from materials containing no significant traces of lead or other harmful elements. Non-toxic – ITX® Shot is approved for use by the U.S. Fish & Wildlife Service.
10-13g/cm³ Density: Mimicking close-to-lead density, ITX® Shot will perform with close-to-lead trajectory, while maintaining ductility that will not harm your barrel.
Toughness: The ITX® Shot is tougher than lead, which results in greater penetration, while at the same time inflicting a devastating pattern for a quick kill.
Easy to Use: ITX® shot has density, softness and near perfect spherical formation on its' side.
Softness: Softer pellets – test it with your own pliers! Easier on barrels. More like lead than other non-toxic pellets. Independent testing on the Rockwell "C" scale shows that ITX® is significantly softer than present tungsten-based pellets on the market. In fact, ITX® falls below the readable scale of Rockwell "C" (the baseline average of this scale is 27.0). Like lead and bismuth, ITX® does not register above 27.0 on this scale of hardness. Other tungsten-based pellets register 29.1 and 31.7 on the Rockwell "C" scale. ITX® is soft enough to crush with a pair of pliers.
Lethal: Each individual pellet is precisely formed into a lethal spherical projectile with a 'belly band' that enhances lethal wound channels. ITX® Shot provides lethal penetration due to pellet integrity and improved cast pellet design.
High Density: denser than steel (similar to bismuth shot) for down-range energy and knock-down power far superior to steel shot and numerous other non-toxic materials.
Stronger: unlike bismuth, ITX® won't break up or fracture during the forces of ignition setback.
Tighter Patterns: and more compact shot clouds – Each pellet is cast in order to be uniform in weight and dimensions. This consistency translates into uniformly lethal down range patterns. Ballistic Products Inc. load data will be buffered with our new ITX® Buffer Blend to achieve maximum pattern density.
Affordable: ITX® is specifically engineered to save you money on your hunting loads while providing superior ballistic performance. This is the first non-toxic pellet to perfectly balance cost vs. performance.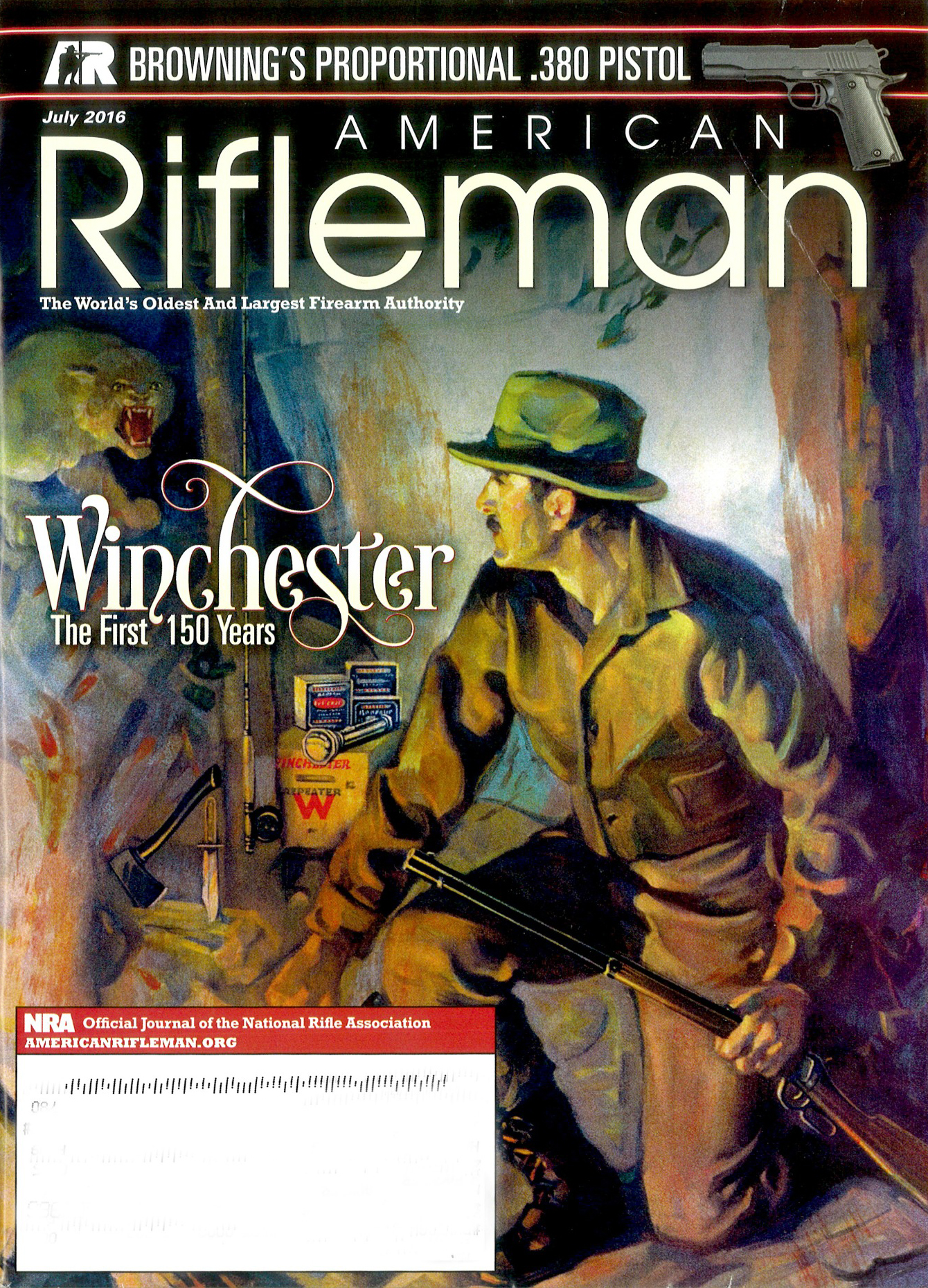 "There are certain loads that just stand out-one such recipe is found below. The load features a mere 7/8 oz. (148 pellets) of TomBob Outdoors' lead-free ITX-10 No. 4 shot, which has a target density of 10 grams/cc (i.e. close to lead's 11.34 grams/cc); however, the payload attains a scorching 1491 f.p.s. to deliver maximum on-target energy. And deliver it does!…"
"Gentleman, last week our Hunting group utilized the ITX brand of non-toxic shot and recipes from your Advantages manual on Diver ducks in the Upper Peninsula of Michigan. We shot #2 and #4 ITX pellets in 3 inch Federal & Fiocchi hulls and the results far surpassed our expectations; many birds were downed with only one shot, amazing results and here is the proof."
"I am sending a photo of my first results trying out ITX #4 in my new (to me) 10 gauge. Indeed the blitzkrieg is beginning on the Upper Mississippi, and the giants are falling. Although the range of this goose was not extreme, it came down like a ton of bricks. It was hit everywhere – with one pellet passing completely through the thick portion of the breast and into the body cavity. The greenhead was pushing 50 yards and had three pellets penetrate into the body cavity. These kind of results make ITX worth the price."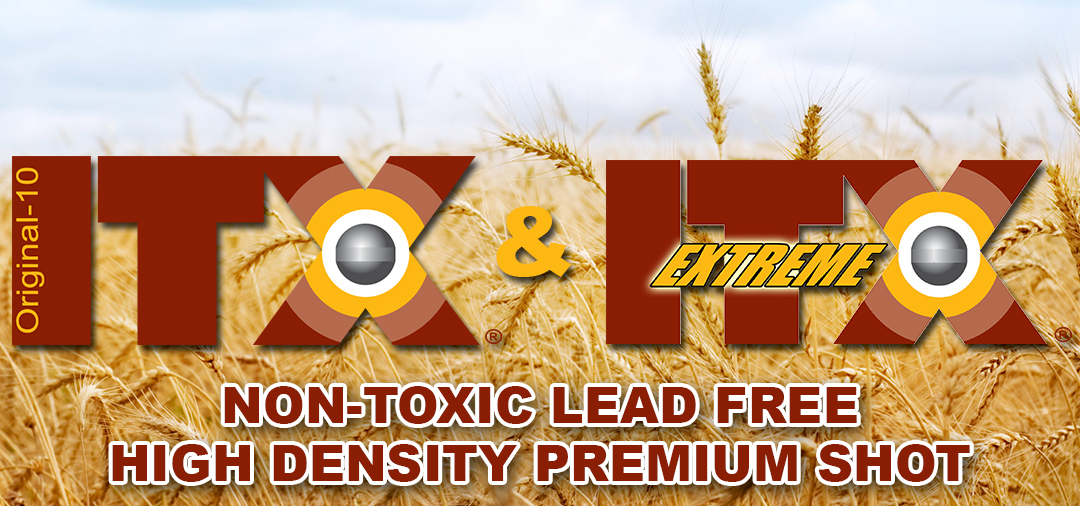 The Science of Performance
If you have video or photos from an outing with our products and you'd like to share them with our staff or have a testimonial that you'd like us to share on our website, please contact us via our contact page or via email! We await your stories of glory in all of your hunting/fishing excursions! Or find our CTX ammo at BangItAmmo: "Our company was born out of the desire to provide each customer with an easy to use website that offers only "in stock" market priced ammunition that you don't have to wait in line for. There are no limits on our sales nor does the site limit the total amount of ammunition that you can buy each day. There are also no nasty signs regulating how much you purchase or ammunition stacked neatly behind a counter that you cannot approach. Basically, if we have it you can buy it." TomBob Lure is available locally at these fine retailers:
Our ballistic products are featured in the following ammunition. Visit their websites for more information: