TomBob® Lure
The patented TomBob® Lure has been tested to catch loads of Bass, Walleye, Northern Pike, Perch, Musky, Stripers, Bluefish, and more. The versatile lure has a shape that gives it action, jigging, trolling, or casting. The lure works without extra weights, such as needed on balsa or plastic lures.
If shopping online is more your thing, the TomBob® Lure is available on Walmart.com with free shipping and Amazon.com!
Apparel will also be soon available on Amazon.com!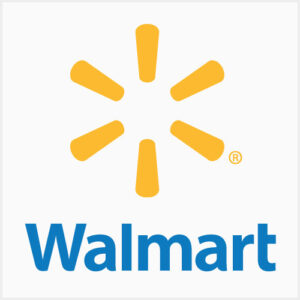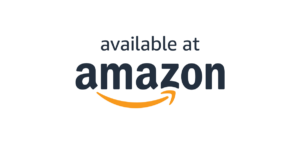 Available in four different sizes/weights:
1 Oz., 1/2 Oz., 1/4 Oz. and 1/8 Oz.

The TomBob® Lure is available at select Wal-Marts nation wide and many wonderful retailers listed on the map below.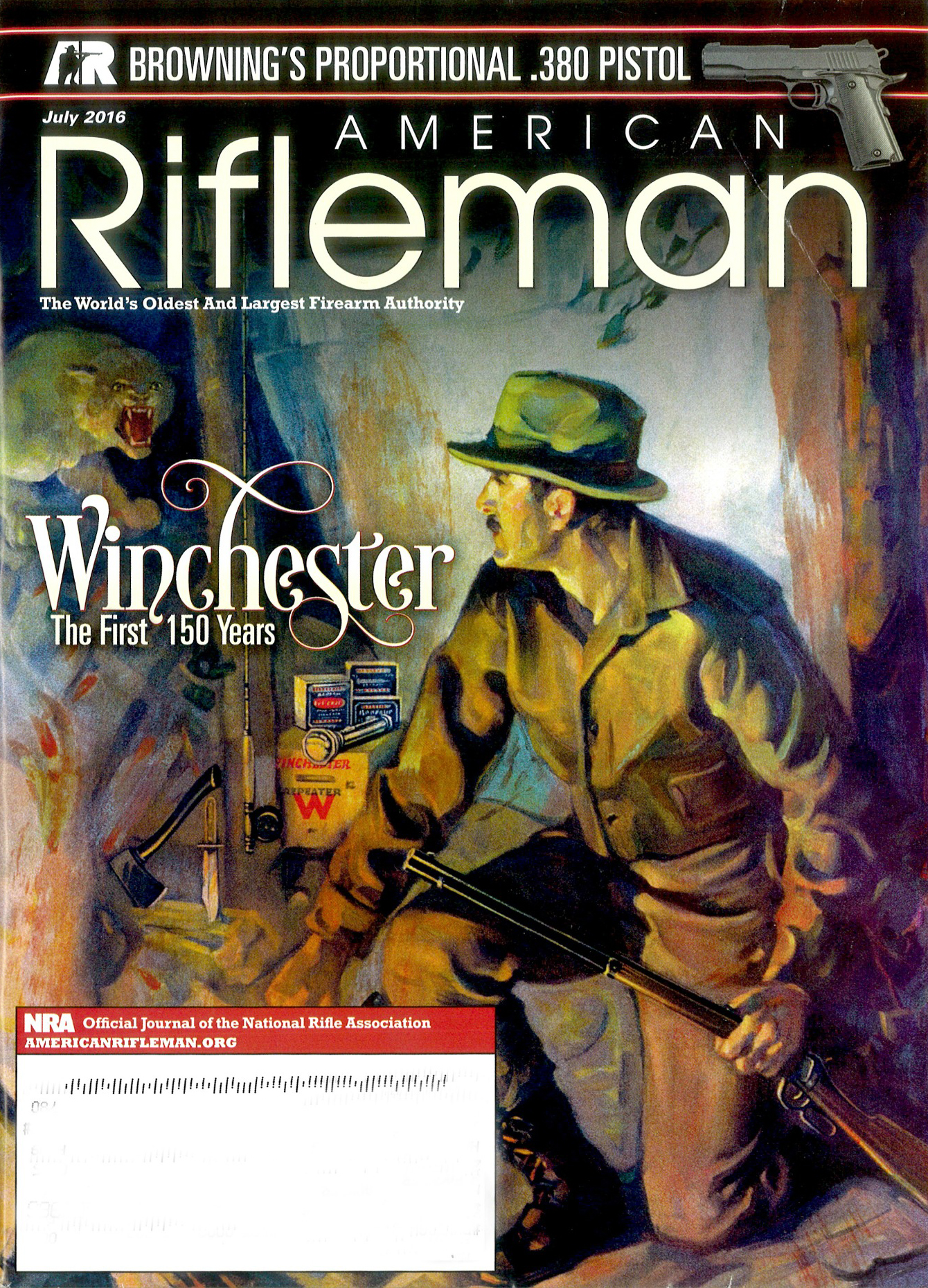 "There are certain loads that just stand out-one such recipe is found below. The load features a mere 7/8 oz. (148 pellets) of TomBob Outdoors' lead-free ITX-10 No. 4 shot, which has a target density of 10 grams/cc (i.e. close to lead's 11.34 grams/cc); however, the payload attains a scorching 1491 f.p.s. to deliver maximum on-target energy. And deliver it does!…"
"Gentleman, last week our Hunting group utilized the ITX brand of non-toxic shot and recipes from your Advantages manual on Diver ducks in the Upper Peninsula of Michigan. We shot #2 and #4 ITX pellets in 3 inch Federal & Fiocchi hulls and the results far surpassed our expectations; many birds were downed with only one shot, amazing results and here is the proof."
"I am sending a photo of my first results trying out ITX #4 in my new (to me) 10 gauge. Indeed the blitzkrieg is beginning on the Upper Mississippi, and the giants are falling. Although the range of this goose was not extreme, it came down like a ton of bricks. It was hit everywhere – with one pellet passing completely through the thick portion of the breast and into the body cavity. The greenhead was pushing 50 yards and had three pellets penetrate into the body cavity. These kind of results make ITX worth the price."